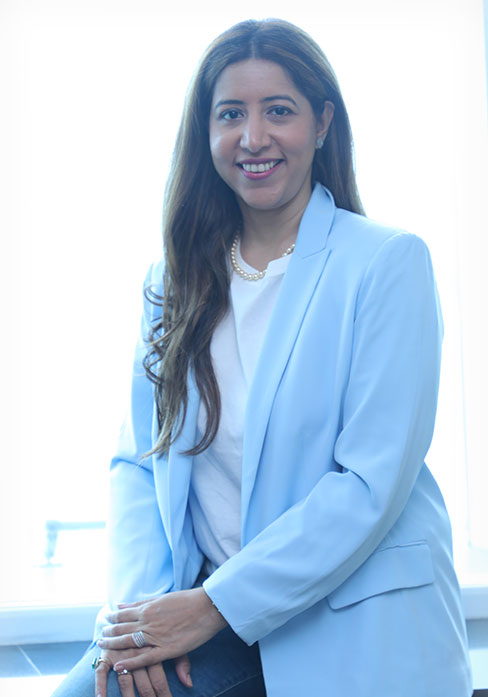 Dr Shibani Belwalkar
Founder
Dr Shibani Belwalkar, Author, HR & OB SME, Visiting Faculty at leading International Business Schools, is an Organizational Culture Transformation Expert and a Behavioral coach. Building on her concurrent global corporate experience, MNCS across Americas, Europe, and Asia -Pacific have appreciated her impactful leadership programs and business transformation journeys which amalgamate frameworks with business cases and lessons from across the world.
With a Ph. D from NMIMS partnered by Faith at Work, Princeton, Dr. Shibani Belwalkar, is a speaker on Purpose at work, a certified Facilitator in Barrett's Values Assessment, Hogan Assessment Certified and a certified Practitioner of Haptitude. Experienced in the design and delivery of courses, both eLearning and experiential, Shibani has a unique style of facilitating through simplified concepts, and creative exampling.
Her first book was the Research Reference Guide " The Art and Science of Purposeful Cultures", now widely referred to for conversations around Purpose at work. Her publications also include papers on Lokasamgraha, Workplace spirituality, Gross National Happiness, and a chapter in the textbook on Talent Management by Cengage Learning. She has been quoted in the Best-selling book "The Art of Quiet Influence," by Davis.
Key Expertise : HR & OB, Culture, Leadership, Emotional Intelligence, Diversity, High Performing Teams, Storytelling, Executive Presence
Visiting Faculty at : SDA Bocconi, NMIMS, Great Lakes, IIT, SPJain Global, Naval War College, ISB, SVP National Police Academy,GISB